Private Policy
This privacy policy governs your use of the software applications

"Bockarna Bruse",
"English/Chinese Bilingual Audio Book: The Three Billy Goats Gruff",
"三只羊咩咩----一个故事,多种结局。" and
"The Three Billy Goats Gruff - a DIFFERENT ENDING every time"

for iPad and iPhone devices that was created by Emil Willbas. The Applications are an interactive story for children. It features buttons thats sounds, a narrative voice telling the story and three different ending of the story (randomized every time you play).
What information does the Application obtain and how is it used?

User Provided Information :
The Application obtains no information from the user. No registration required.
Automatically Collected Information:
This Application does not automatically collect information from and/or for social networking platforms.
Does the Application collect precise real time location information of the device?
This Application does not collect precise information about the location of your mobile device.
Do third parties see and/or have access to information obtained by the Application?
This Application does not obtain any user information.
Concerning User Provided and Automatically Collected Information:
as required by law, such as to comply with a subpoena, or similar legal process;
when we believe in good faith that disclosure is necessary to protect our rights, protect your safety or the safety of others, investigate fraud, or respond to a government request;
with our trusted services providers who work on our behalf, do not have an independent use of the information we disclose to them, and have agreed to adhere to the rules set forth in this privacy statement.
if Developer Emil Willbas is involved in a merger, acquisition, or sale of all or a portion of its assets, you will be notified via email and/or a prominent notice on our Web site of any change in ownership or uses of this information, as well as any choices you may have regarding this information.
Data Retention Policy, Managing Your Information
We will retain User Provided data for as long as you use the Application and for a reasonable time thereafter. We will retain Automatically Collected information for up to 24 months and thereafter may store it in aggregate. If you'd like us to delete User Provided Data that you have provided via the Application, please contact us at emiy@vildbas.com and we will respond in a reasonable time. Please note that some or all of the User Provided Data may be required in order for the Application to function properly.
Children
This Application complies with the Children's Online Privacy Protection Act (COPPA).
We do not use the Application to knowingly solicit data from or market to children under the age of 13. If a parent or guardian becomes aware that his or her child has provided us with information without their consent, he or she should contact us at emil@vildbas.com. We will delete such information from our files within a reasonable time.
Changes
This Privacy Policy may be updated from time to time for any reason. We will notify you of any changes to our Privacy Policy by posting the new Privacy Policy here. You are advised to consult this Privacy Policy regularly for any changes, as continued use is deemed approval of all changes. You can check the history of this policy by clicking here.
Contact us
If you have any questions regarding privacy while using the Application, or have questions about our practices, please contact us via email at emil@vildbas.com.
How did the story end?The swedish app Bockarna Brue sis an interactive story that end differently every time (three random endings to the story).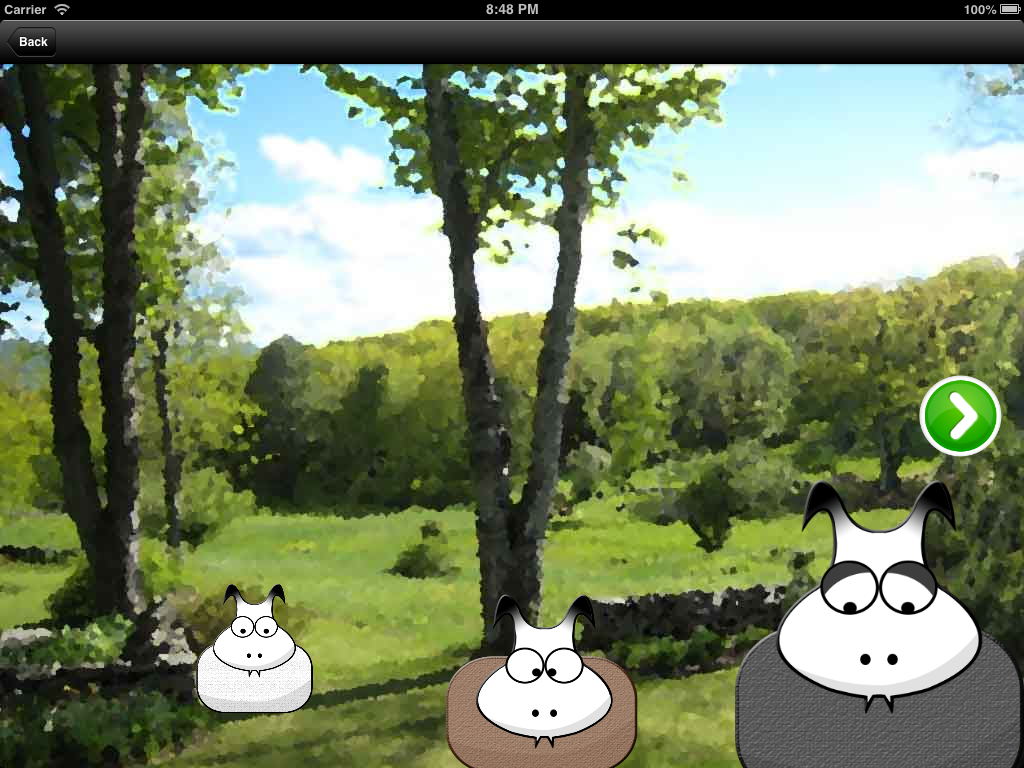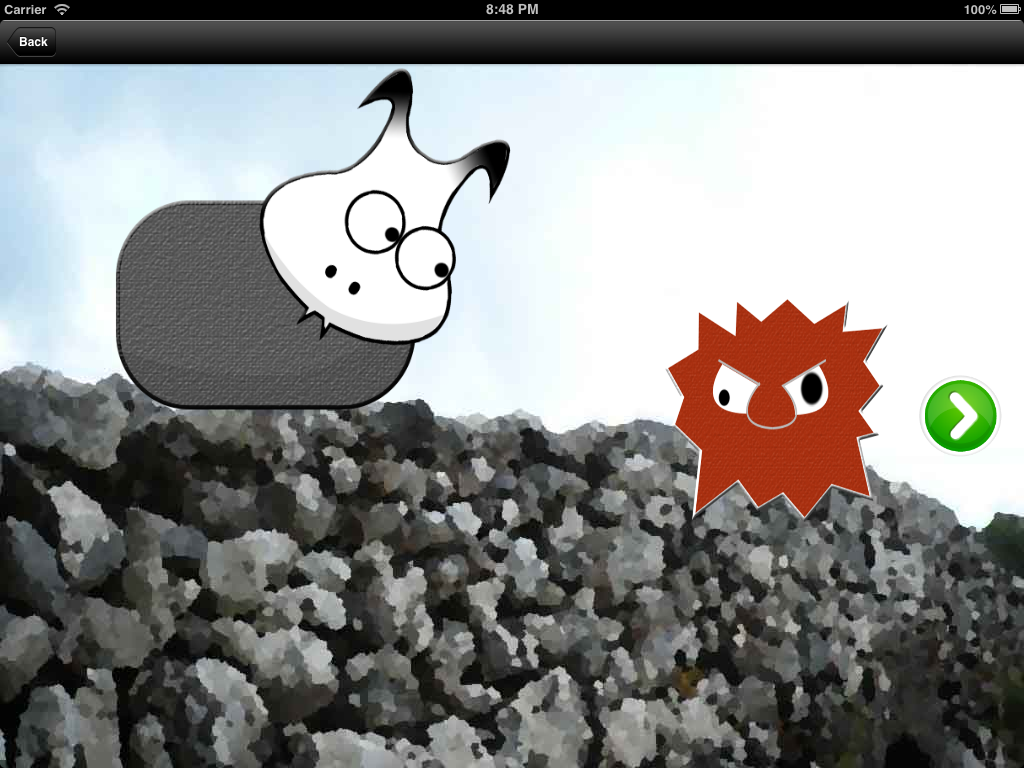 - The story has three different endings that are randomized every time you listen to the story.
- Features many funny characters that sound when pressed upon.
- Swedish narrative. English Narrative in the english version "Rockabilly Bruce Brothers".
- An old story in a new form. Based upon "The Billy Goats Gruff".
- Free from commercial content.
- Free fromIn-App Purchase.
- Available forr Ipad iOS 5.0 and newer.
- Suitable for children up to 5 years.
In 2013 I built an iPad/iPhone app for children called "Bockarna Bruse" or "Rockabilly Bruce Brothers" (eng version). It's available in appstore
| ögon-laser.com | myggmedel.nu | asbest-sanering.se | f1-game-download.com |